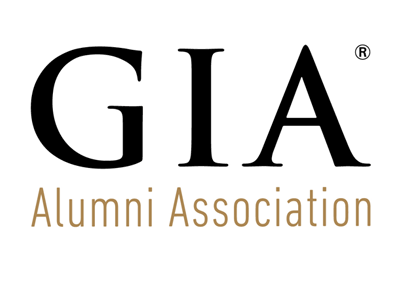 Have any questions or concerns?
We're always ready to help!
Call us at
281- 427-5655 or 832-597-9934
or send us an email to:
​
Store Hours :
Monday - Friday : 10:00am - 6:00pm
Saturday : 10:00am - 3:00pm
Closed on Sunday
We appreciate the amazing men & women who protect this great nation.
We say thank you, God bless.
Baytown Police Department
10% Any Purchase or Repair